Many companies pay a great deal of attention to social media interaction. They want to know how to use Facebook, Twitter, LinkedIn, and other websites to develop their brand and expand their market share. As a result of this increased focus, many organizations need innovation in this area.
Employers may have difficulty finding new workers with a proven track record considering that social media, as a business tool, is relatively recent. We've discovered that some businesses are willing to consider applicants with a generalist marketing background who might succeed in a specialized social media position if they have the potential and enthusiasm to do so.
If you're a marketer looking to get started in this new field, check out the top eight strategies we've obtained from people who have successfully built their social media careers.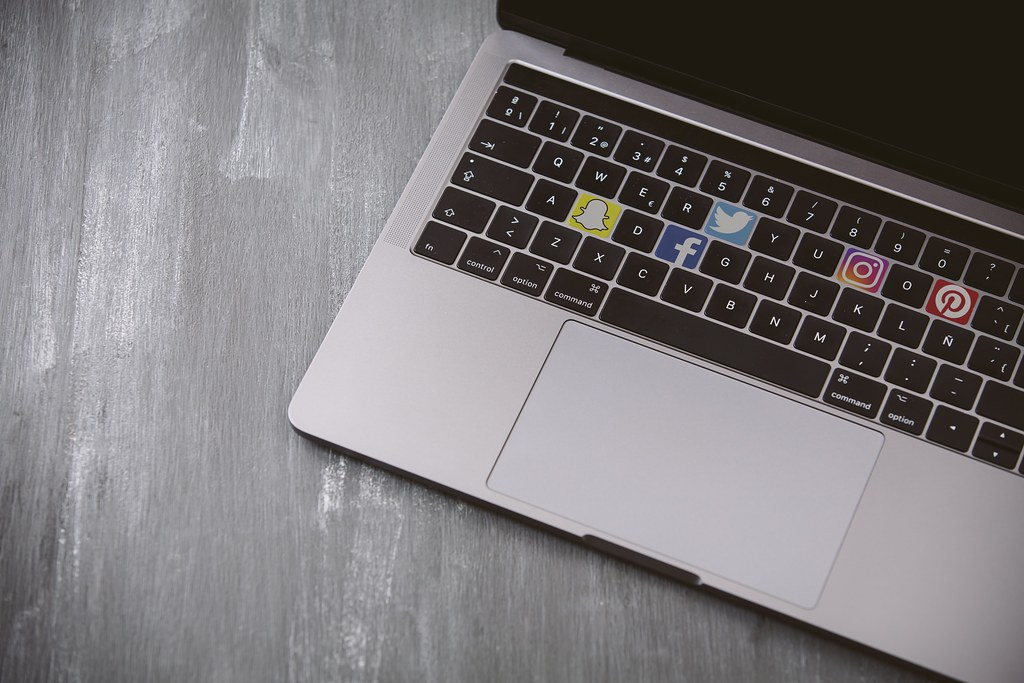 Confirm your career choice
Because the constantly changing technology makes social media roles semi-autonomous, they are often unstructured and fluid. If you're looking for steady employment with no surprises, a career in social media may not be the best option for you.
Get an awareness
Take the time to explore all of the major and obscure social media sites and become an expert on at least 4-5 of them. Discover what different types of programs and applications may offer to your skill set (a basic understanding of HTML, for example). Familiarize yourself with industry words and jargon as well.
Educate yourself
A part-time career in social media may entail obtaining formal qualifications and gaining professional exposure. The IDM, for example, runs several short courses. Attending a conference dedicated to social media can be a fantastic learning experience as well as an excellent networking opportunity. If you're fortunate enough to be able to shadow a social media specialist, it'll also offer you some insight into the job's daily responsibilities.
Learn on the job
Many professionals in other fields have moved into the position from their prior careers. If you already have a marketing, journalism, or advertising background (to name a few), look for ways to get involved with social media projects in different departments of your company.
Demonstrate your passion
Those who thrive in this new area have a genuine commitment to new communication channels, digital tools, and working methods. Make sure you're someone individuals can rely on when it comes to the value of social media for businesses—whether they're a small, family-owned firm or a big blue-chip corporation.
Build your personal brand
You may have a following on some of the more popular networking sites, but it's time to use them professionally. Ditch the bad pictures and stories from your holiday weekend and instead create useful content that attracts followers and fans by demonstrating your knowledge.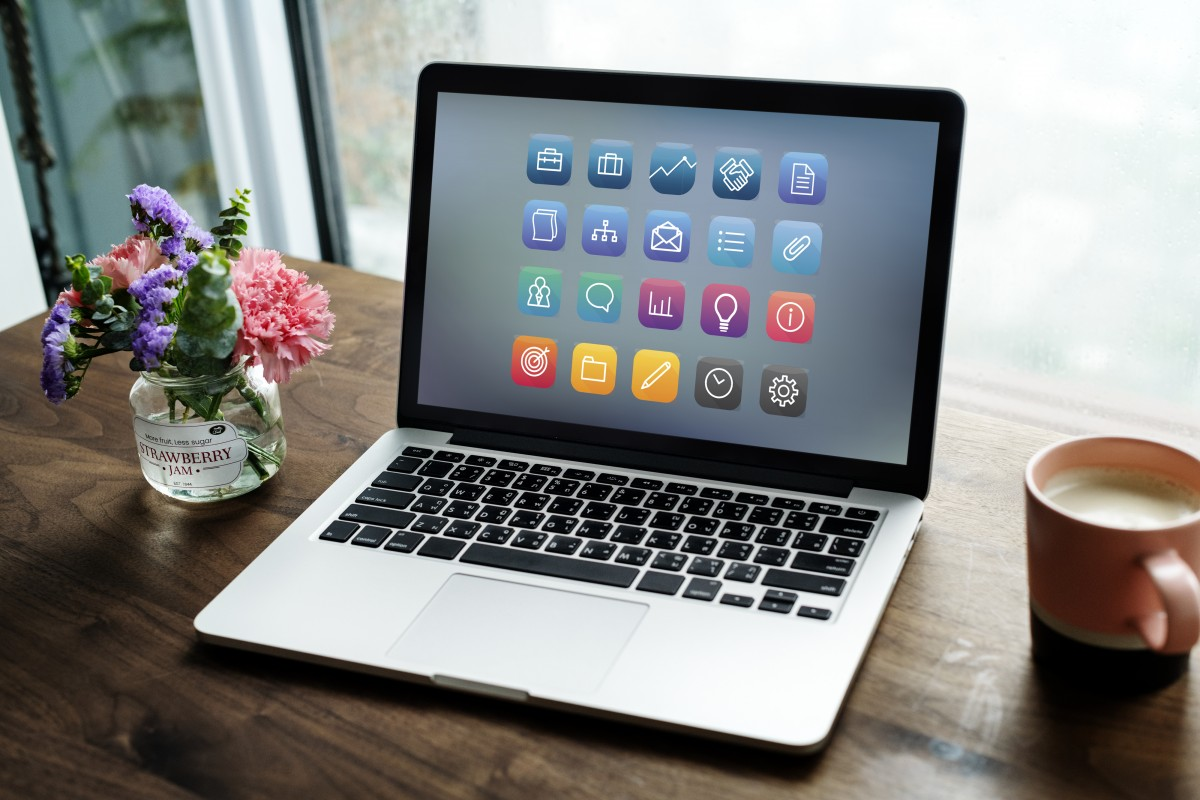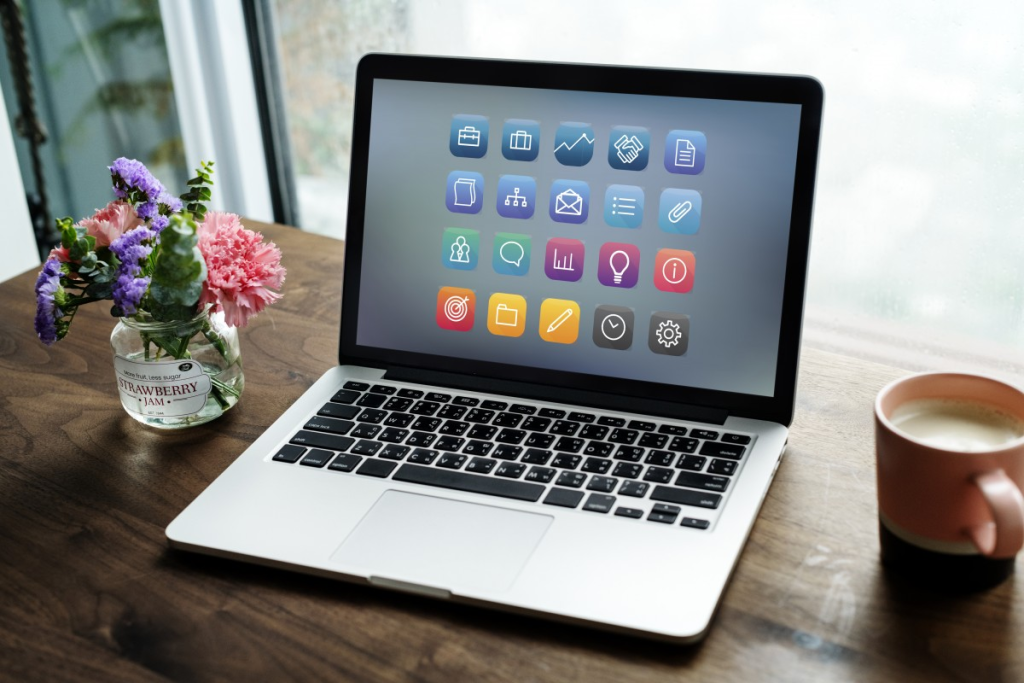 Grow your network
What could be better than cementing current connections and growing your network through the internet? Make certain that when people look at your profile, you're linked to industry leaders and experts. Not only will their knowledge add value to your increasing skill set, but being well-connected on social media is a major benefit. Managing these ties on various platforms might be easier, but don't forget to go to conferences and seminars so that people notice you.
Offer your skills for free
Putting everything into action is the most effective approach to demonstrating your mastery. Offer a free social media analysis for a few SMEs in your industry/region if you're just getting started on your own. Get involved with friends' (or your own) businesses and document the actions you took to achieve results, as well as your success. If you work in a large marketing department, offer your talents and time for any internal social media projects that are underway.