Meetings
In an office setting, I had to attend numerous meetings that were either planned or unplanned, and there's little difference in a remote work environment other than it's via video conferencing. (Maybe that and the fact that you don't have to look for a conference room that hasn't been booked.) It's just as simple to organize impromptu meetings at Zapier as it is in any workplace. Create a Zoom meeting and distribute the link in your Slack channel, and you'll be able to have the same kind of spur-of-the-moment meeting, as long as everyone is online at the same time.
Communication with your teams and water-cooler conversations: Communication is critical when it comes to working on a remote accounting team. In the past, I'd discover information while listening in on other people's conversations that gave me context for what was going on within the company as a whole. You don't get that option with remote work as much, but there is Slack.
Because "Default to Transparency" is one of our corporate principles, it's essential to utilize public channels as your primary method of communication in Slack, even if the issue pertains to just one person. This will ensure that everyone stays up-to-date on what others are doing and that individuals aren't left out. Furthermore, if you establish fun Slack channels such as "#fun-food," you'll get the same level of camaraderie as you would at an office, but only when everybody's most convenient for them.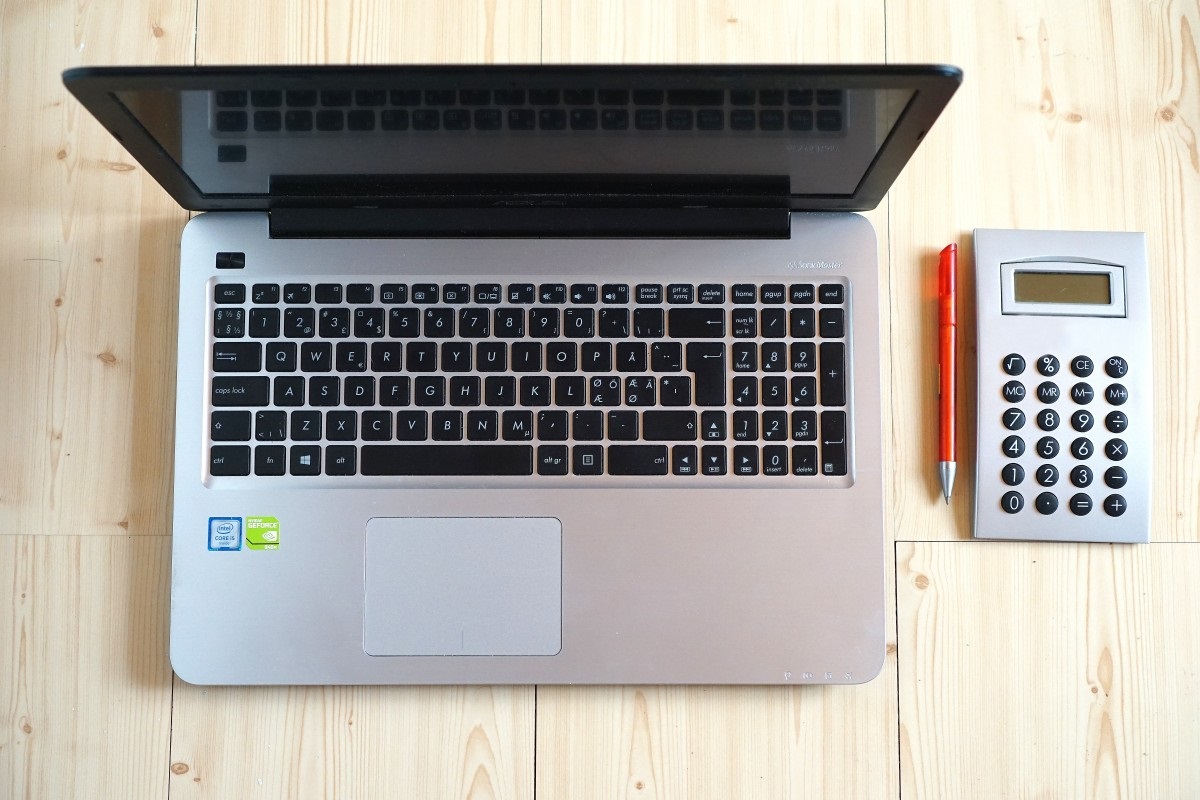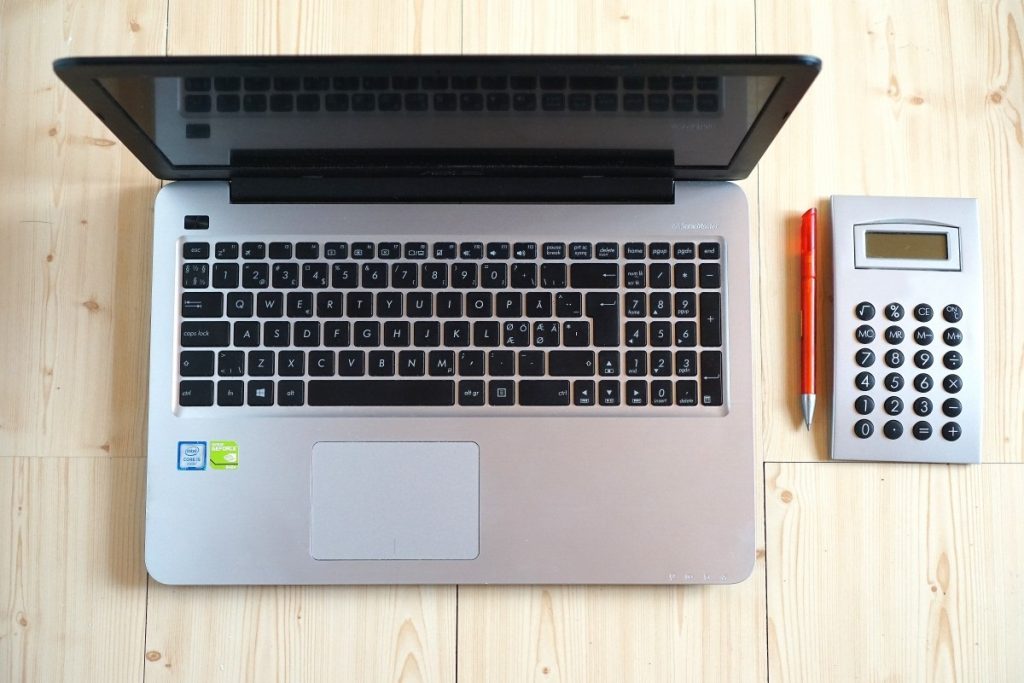 Work
Working remotely hasn't made much of a difference for me when it comes to accounting. We still have a weekly team meeting, 1:1 meetings, share files, finish month-end financials together, and seek each other's assistance/perspective on projects we're working on. We spend a lot of time using cloud-based applications that enable us to collaborate and work on documents together.
We can all log into Quickbooks Online to add journal entries, produce reports, and import transactions, as opposed to the desktop version, which would restrict access to one person.
The ability to save Excel files in Box or use Google Sheets and Excel Online makes it simple for teams to work simultaneously on one file.
When creating policies and company announcements, we frequently use Google Docs. It's a fantastic method to collaborate with the rest of the team while still keeping track of your own work.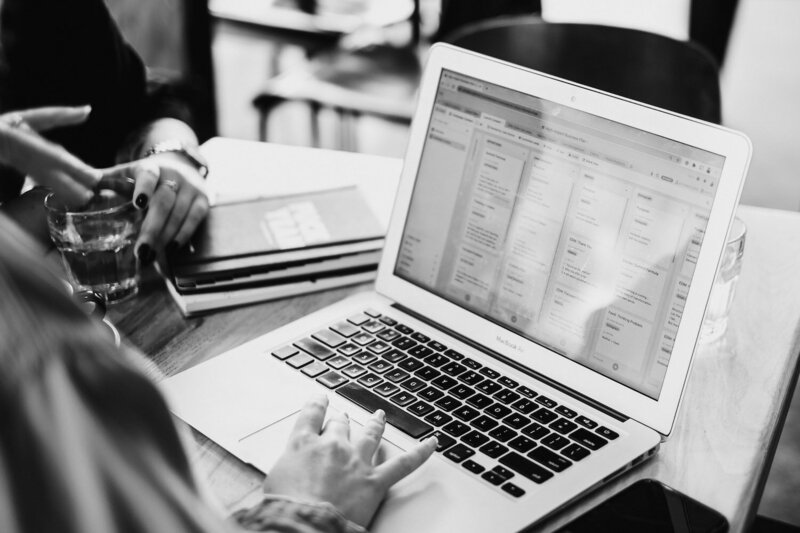 Another tool we utilize to work on notes as a whole is Notejoy. We've employed this program to keep track of our weekly meeting minutes, prepare our team's monthly report post, and save any other material that would be beneficial to share with the crew.
Zapier
I've found that Zaps (our term for automated workflows between apps) have helped me cut down on time spent on mundane chores while also allowing me to stay up to date on things I need to accomplish. One Zap frees up time by automatically sending us the invoices we receive into a box folder, and another informs me when someone submits an expense report. Another one is used to create a Trello "To Do" board from my contact list for weekly recurring items.
Accounting may be a corporate world where working remotely appears to be an oddity. When you're equipped with the appropriate applications and a fantastic crew, it's quite feasible!